Hamburger Recycling Hungary Ltd. is a market-leading waste processing company and one of the largest document shredders in the country, is ready to help anyone meet their document shredding obligations.
Closed chain, regular and certified document destruction at Hamburger Recycling Hungary Ltd.
Official document destruction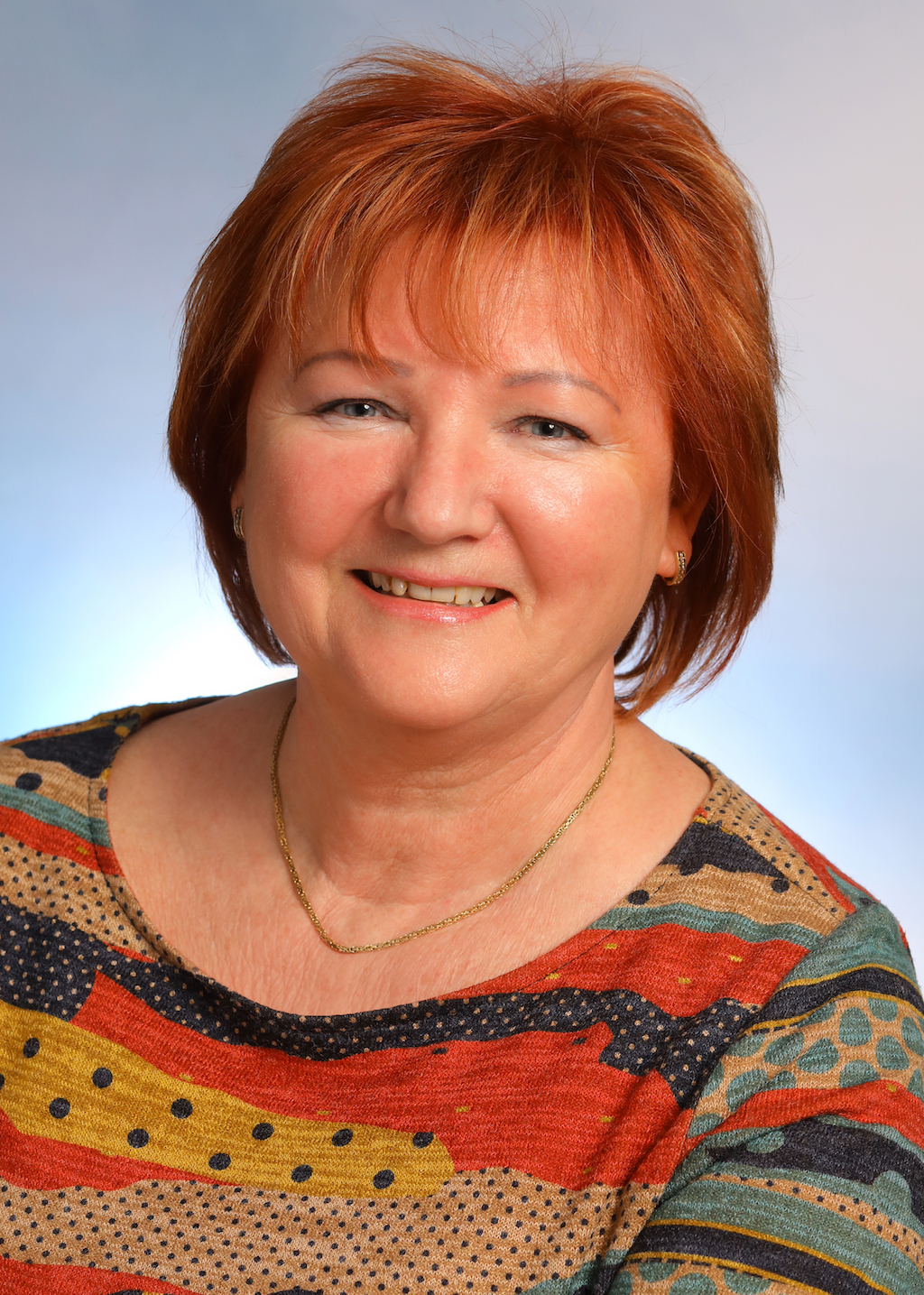 The two-year grace period of the current EU Data Protection Regulation (GDPR) expired several years ago, on 25 May 2018. By this date at the latest, all organisations had to review their data management activities, their databases and the documents in which personal data are stored (processed) without a legal title and therefore need to be destroyed. In accordance with the new guidelines, each company was required to develop its own document destruction, data management and data protection requirements.
Hamburger Recycling Hungary Ltd., as a market leading waste management company, is ready to help you comply with your GDPR obligations. In this context, we undertake and responsibly carry out the destruction of sensitive data and/or official, confidential documents generated by various economic operators. Our document destruction service is carried out in a secure and protected facility that complies with all relevant standards. A specially designed mixing head shredder guarantees the irretrievability of the destroyed documents at Hamburger Recycling Ltd.
Bales made from destroyed documents -which have been stripped of their data content- are stored in the sheltered area of the plant until they reach the quantity that can be transported. They are then loaded onto a truck and transported to the paper mill for processing: the shredded documents are recycled.
The process is documented:
For the use of our shredding services, we always send an Order Form, on which the Customer can specify the type and quantity of waste and paper to be destroyed, choose the time of the shipment or when he/she can arrange the shipment, as official shredding is available not only in Budapest, but also in Maglod, Lőrinci and Inota.
Our colleagues will evaluate the returned data sheet, we will coordinate with our shredding plant and we will inform the customer about the delivery date.
During the service, we also issue a Delivery Note, a Balance Note and a Document Destruction Certificate for the quantity processed, which can be important documents for a subsequent data management audit.
If required, our customers can personally accompany the shredding process on the spot to ensure that the rigorous and final destruction process is carried out in a professional manner.
Please contact us on the phone number provided for information on the cost of shredding.
If you are interested in our service, please contact us:
Hamburger Recycling Hungary Ltd.
Phone: +36 1 278 8661