We give waste a new life, the way nature taught us!
We call it recycling. This is what we believe in!

We trust the idea that pollution is a growing phenomenon caused by the complexity of various packaging materials: paper, cardboard, plastic, glass and metals and that the solution for slowing up this trend is recycling.

Hamburger Recycling Romania, part of Prinzhorn Holding Group, has already become a trusting member of the Romanian waste management and recycling market, managing to collect and recycle important amounts of paper and cardboard waste (100.000 tons/ year) also plastic waste (200.000 tons/year) bringing serious contribution to keep a clean environment and reducing the consume of natural resources .
In order to ensure a clean future for the following generations, it is important to protect the nature.
Through everything that we do, we contribute to maintain a clean environment in present and for the future to develop environmental consciousness and responsibility of people by helping them to understand their obligations regarding the waste they produce from everyday life.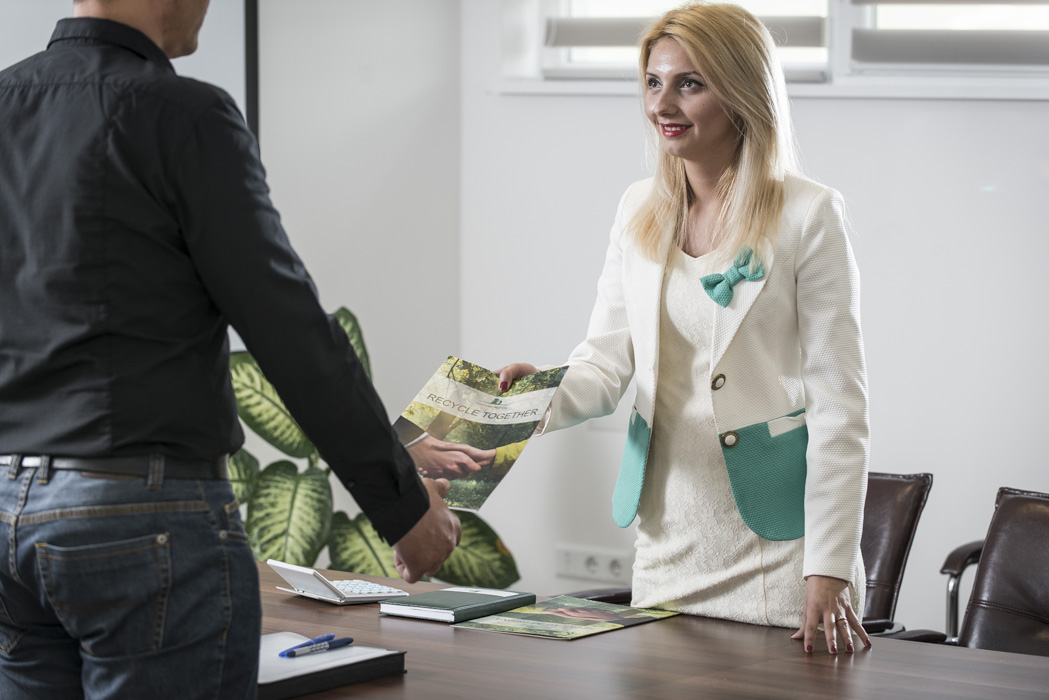 Behind the scenes of Hamburger Recycling