Hamburger Recycling Czech Republic
Hamburger Recycling CZ s.r.o.
Janáčkova 1451/2
693 01 Hustopeče
Česká republika

Mobile: +420 734 754 904
E-Mail office.cz(at)hamburger-recycling.com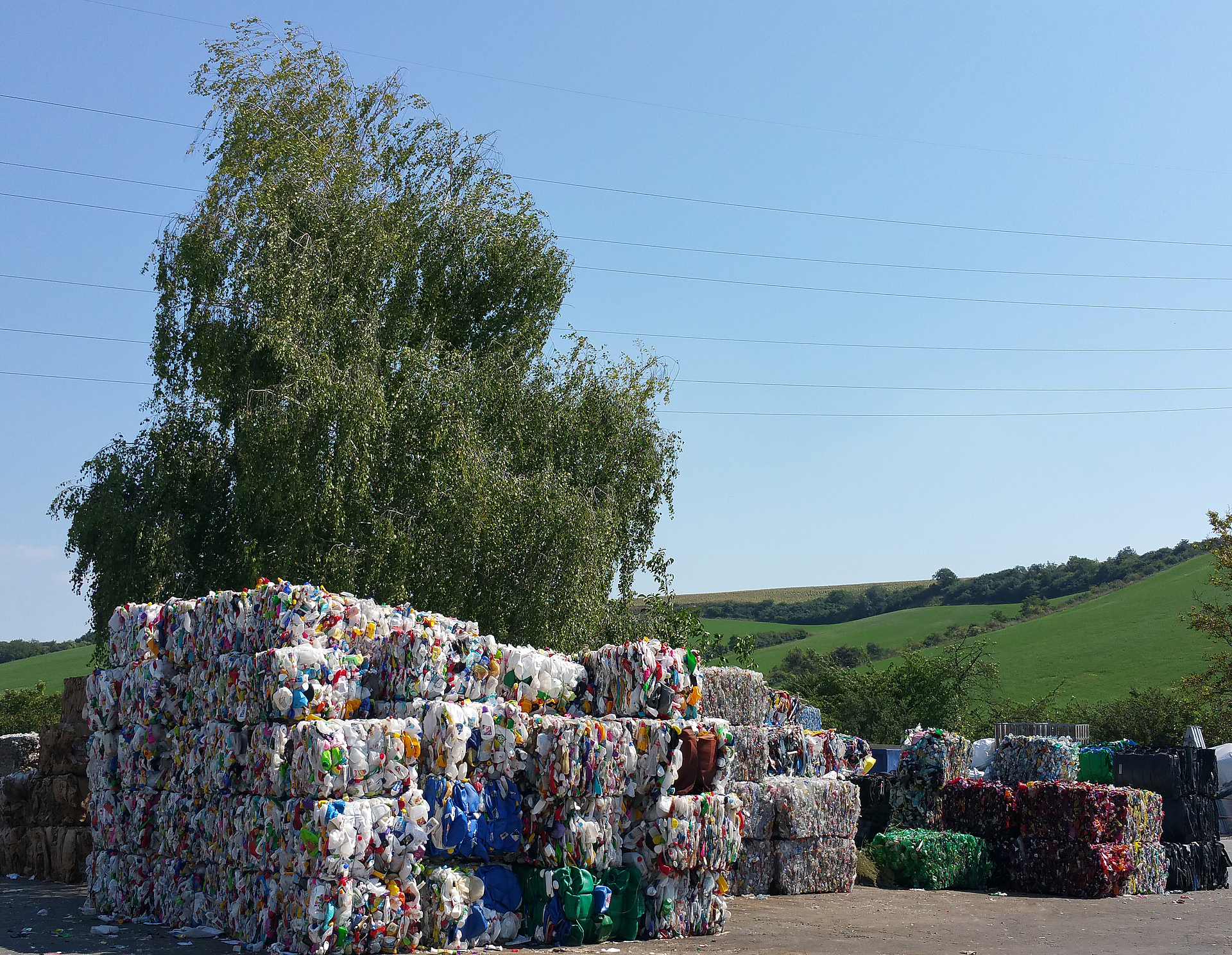 About Hamburger Recycling Czech Republic
We focus on purchase and processing of secondary raw materials, waste disposal and consultancy.
We solve waste management for schools, companies, municipalities, tradesman and also private person.
We have been operating in field of waste management from the year 2000.
We offer complete services of waste management from collection, purchase, sorting and storage to recycling and disposal.
We will take care about all waste – iron, paper, plastics, scrap metal, ferrous metals, car battery, glass and more.
We rent containers (sand, municipal waste etc) Containers from 3m³ do 33 m³ with load 3 - 24 tons.
General Manager
Aleš Mátl
Sandor Rudnay
HAMBURGER RECYCLING CZ S.R.O. – HUSTOPEČE
Hustopeče
Our depot in Hustopeče has 15.500 m² area. There is an administrative building,
sorting hall and large handling area, where we store baled and loose material.

Hamburger Recycling CZ s.r.o.
Havlíčkova 573/38
693 01 Hustopeče

Mobile: +420 603 475 936
E-mail Ivana.Bundilova(at)hamburger-recycling.com
E-Mail office.cz(at)hamburger-recycling.com