Welcome to Hamburger Recycling Hungary
Hamburger Recycling Hungary Ltd. (earlier Duparec Paper Collecting and Processing Ltd.) constitutes the Hungarian member of Prinzhorn Group together with Hamburger Hungária Ltd. and Dunapack Ltd..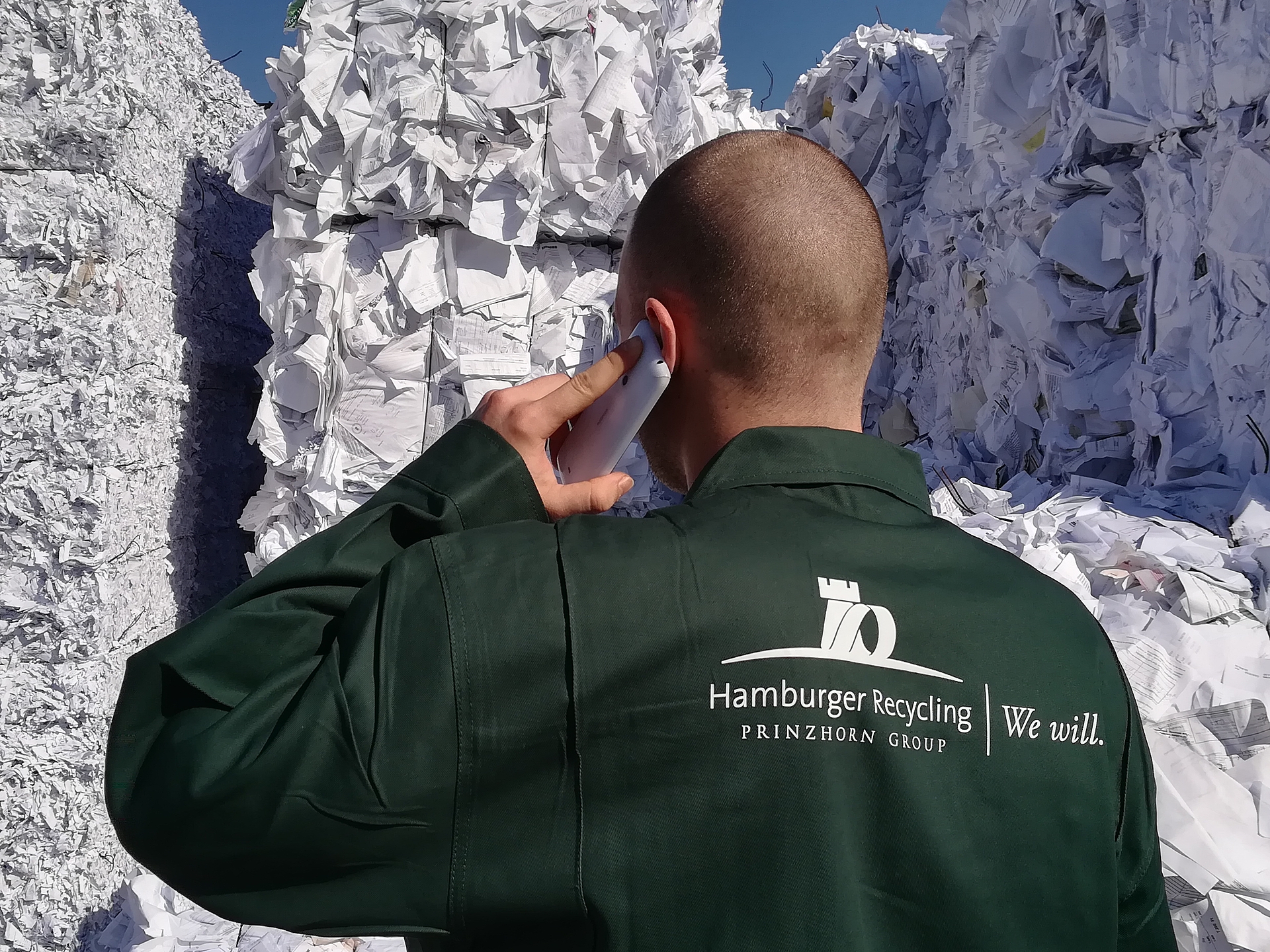 About Hamburger Recycling Hungary
The company has been continuously operating and developing since 1994 and has been growing steadily both in terms of quantity or quality. From year to year it is available to its customers with more and more collected waste, high quality services and competitive prices. Now in the field of paper recycling Hamburger Recycling Hungary Ltd. has reached the most determining position in the market and simultaneously also the plastic material flow shows a strong growth.
László Panyi
General Manager
laszlo.panyi(at)hamburger-recycling.com
György Barcsik
Head of Finance and Controlling
gyoergy.barcsik(at)hamburger-recycling.com
Mária Karczub
Head of Sales and Purchase
maria.karczub(at)hamburger-recycling.com
Madarász Csaba
Chief of Logistics
csaba.madarasz(at)hamburger-recycling.com