Welcome to Hamburger Recycling Poland
For the purposes of paper mills from our Group there have been 7 depots created involved in complex service in the terms of collecting secondary raw materials and commodities from factories, printing houses, retailers, wholesale trade and other manufacturers.
Hamburger Recycling Poland
Hamburger Recycling Polska Sp. z o.o
ul. Wschodnia 25
45-449 Opole
Poland

Phone +48 774414448
Fax +48 774414449
E-Mail office.pl(at)hamburger-recycling.com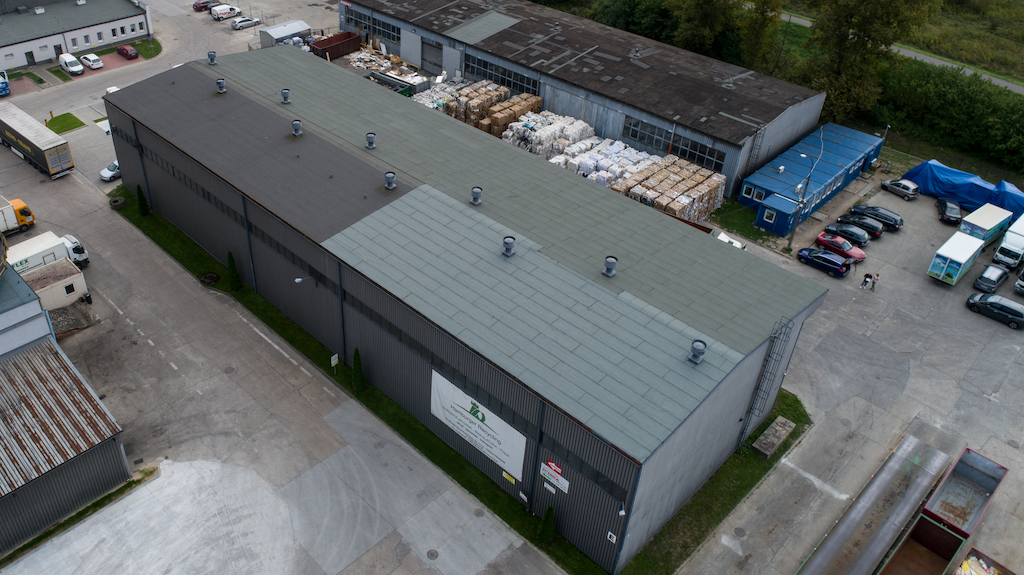 About Hamburger Recycling Poland
Parallel activity carried out by Hamburger Recycling Polska sp. z o.o. is the purchase of secondary raw materials - wastepaper and plastics from companies involved in collection of such materials, which are capable of load whole trucks.
General Manager Mirosław Gwóźdź
Head of Operations Jacek Dobrzański