Our service according to your needs!
We develop our recycling capacity by extending our activities and providing solutions for waste recycling on paper, cardboard, glass and wood.
We offer high quality services, knowledge and logistic support for waste management.
Our services are based on a flexible collection made in the same day or based on an agreed schedule.
We guarantee efficient and save management of your recycling material.
Our colleagues can provide recyclable waste sorting.
Furthermore we provide you various types of containers as well as the equipment and technology necessary to organize the temporary storage of the waste.
Hamburger Recycling Romania guarantees punctual payment.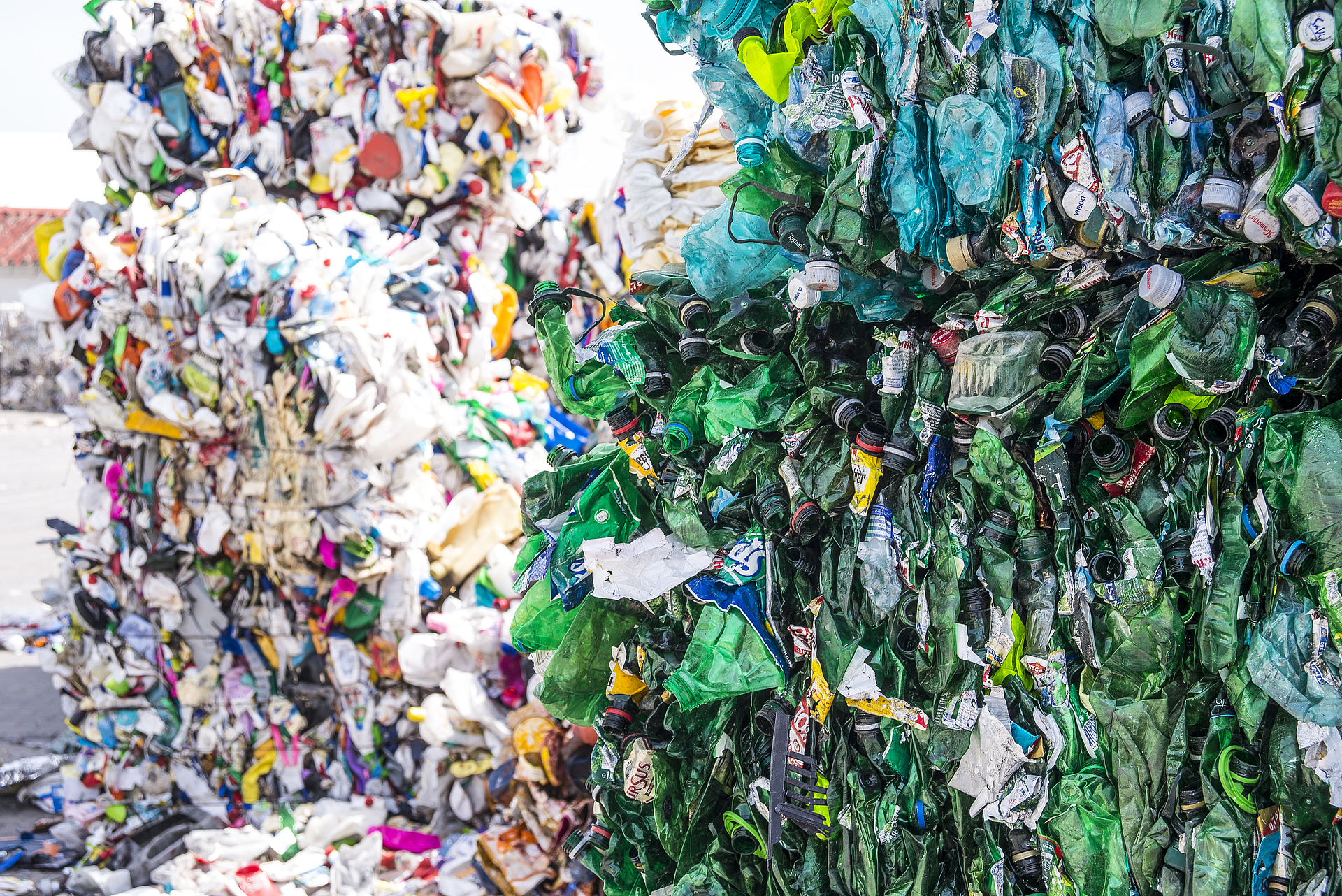 Quality and know-how
Our company provides a variety of disposal and recycling services. We offer professional national and supraregional processing of your orders that are adapted to the specific features of each country. Click at the desired country to inform yourself which specific services are provided locally.
We invest in the best service you can get - for a better environment.