beauty4thefuture
Recycle to Create Jobs
beauty4thefuture
Recycle to Save Natural Resources
beauty4thefuture
Recycle to Decrease Waste
beauty4thefuture

beauty4thefuture

beauty4thefuture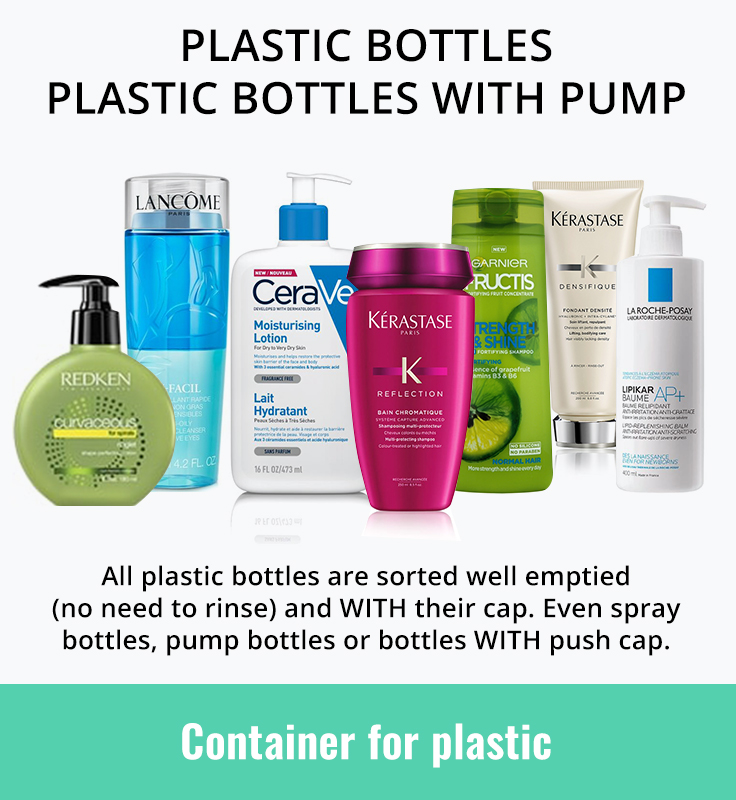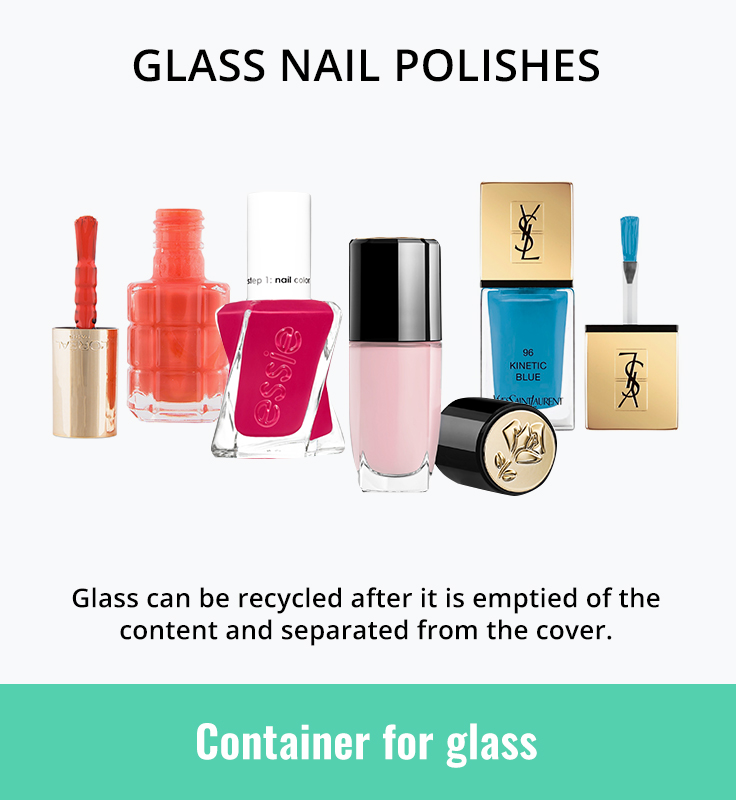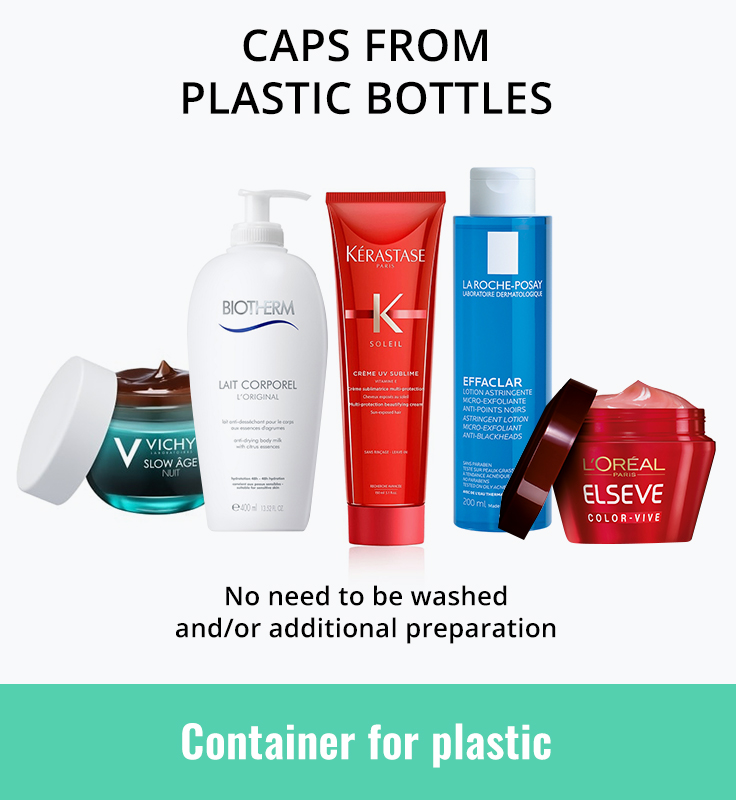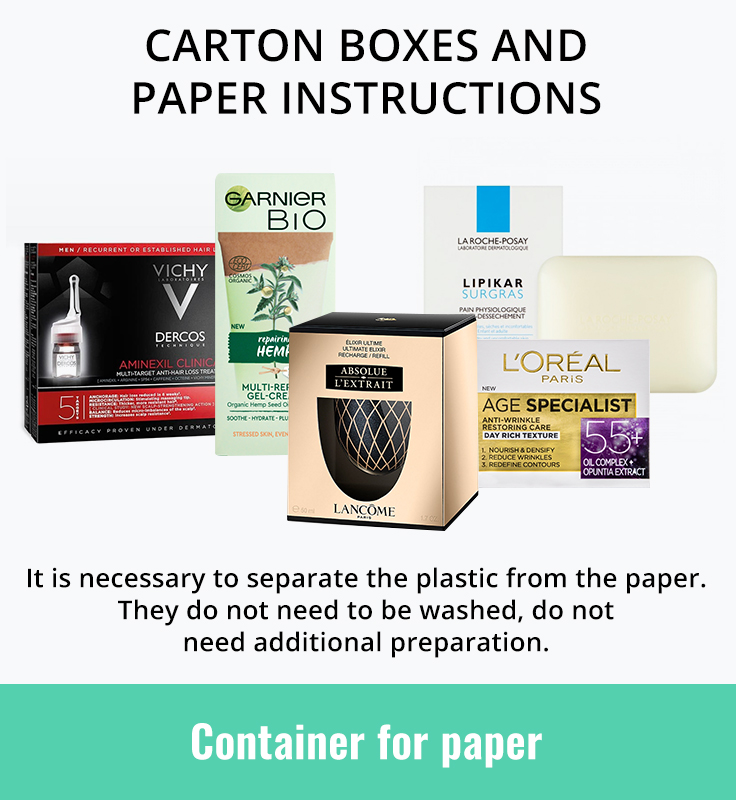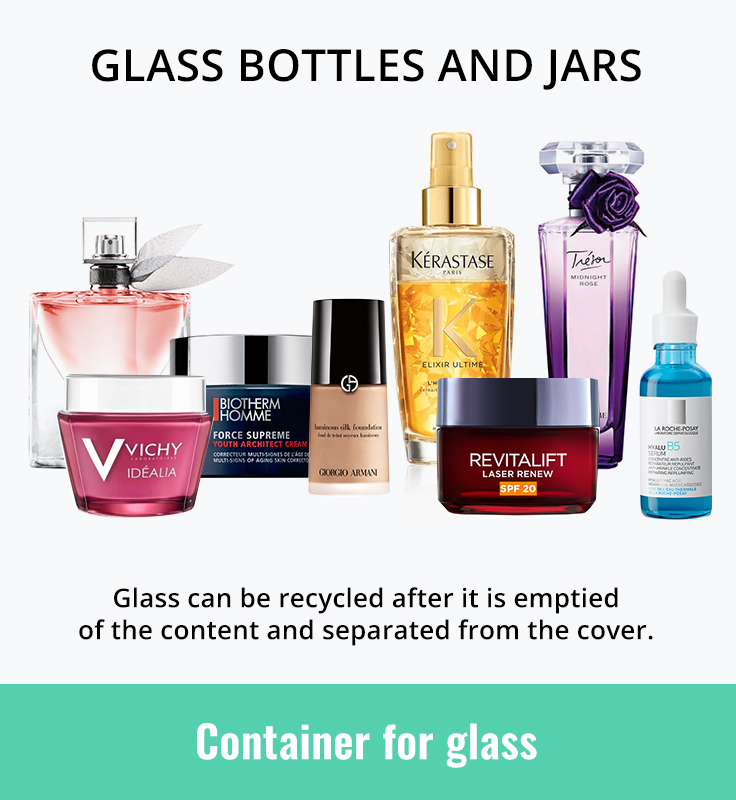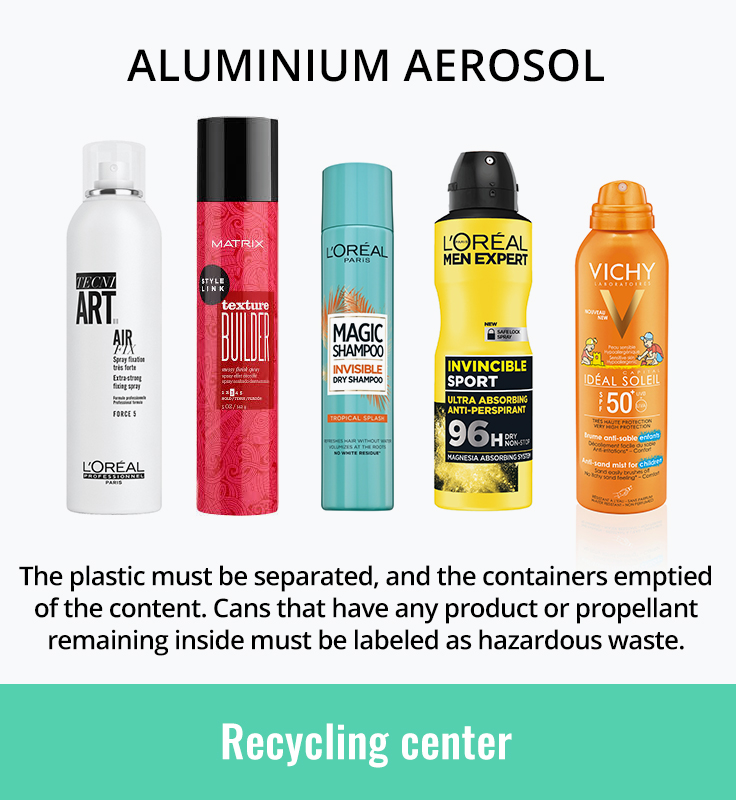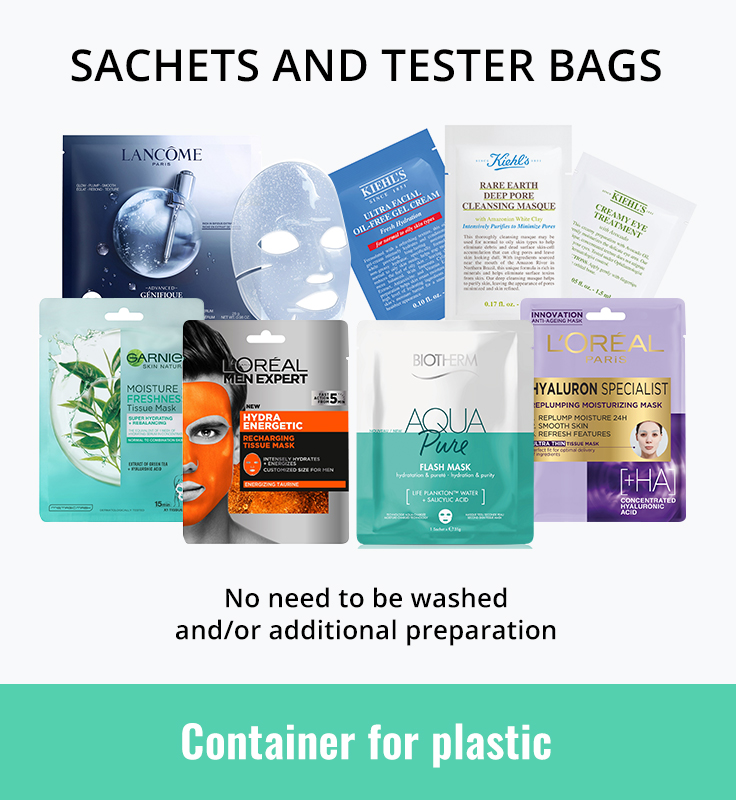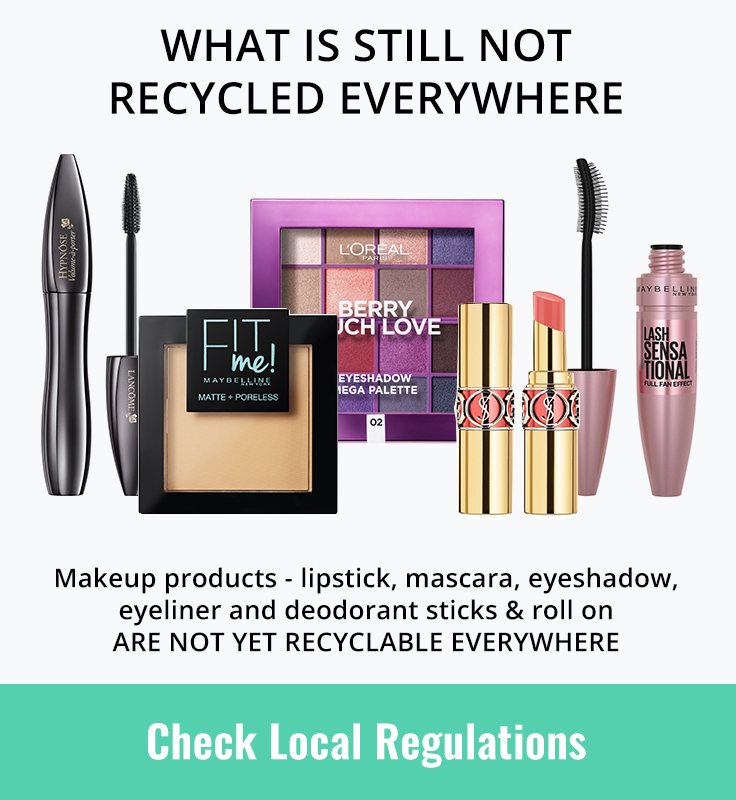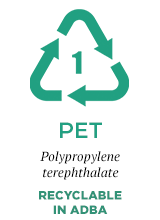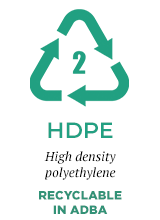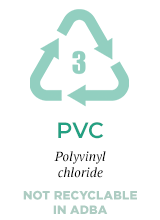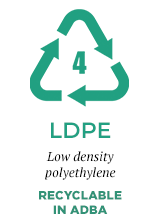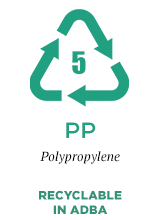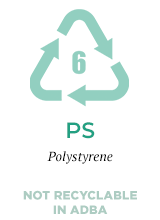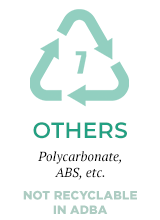 Is sorting really useful?
Raw materials are becoming increasingly scarce. Therefore, it is essential to recycle packaging as much as possible to limit material losses. This is the principle of the circular economy. By sorting correctly at home and elsewhere, we improve the recycling process and the quality of recycled materials. Sorting makes a big difference for our planet, our well-being and that of future generations!
Sorting is not just a simple gesture
IT IS ALSO A CITIZEN ACT!
If I encourage 10 people to sort their shampoo bottles, I'm helping to save 1.65 kilograms of plastic.
If those 10 people encourage 10 other people to sort their shampoo bottles, I'm helping to save 16.5 kilograms of plastic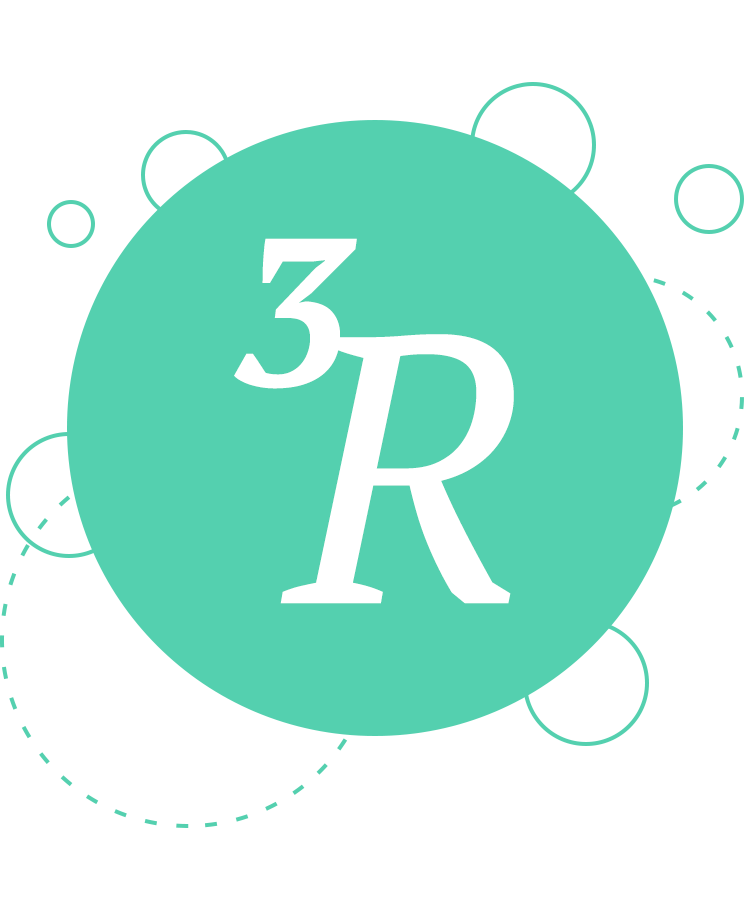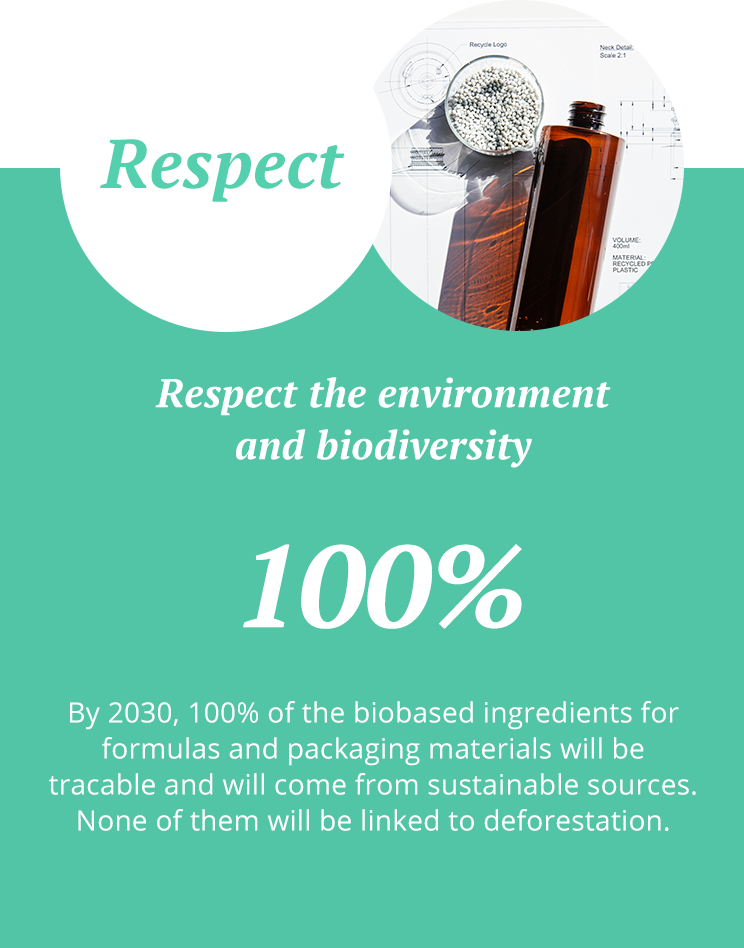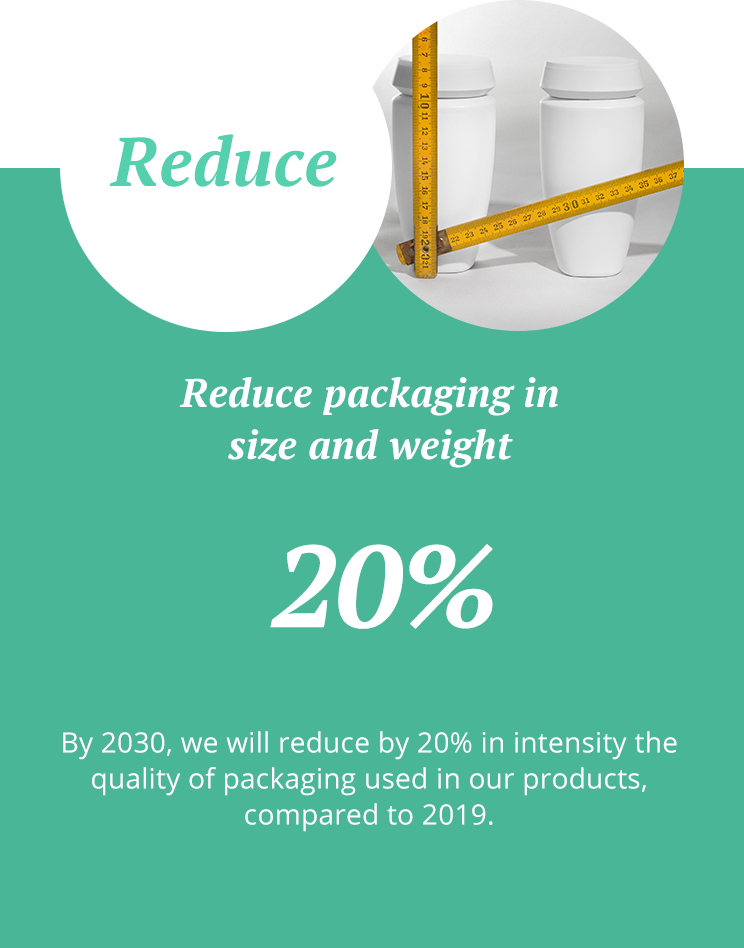 Reduces the amount of waste sent to landfills and incinerators
Conserves natural resources such as timber, water and minerals
Increases economic security of tapping a domestic source of materials
Prevents pollution by reducing the need to collect new raw materials
Saves energy
Supports manufacturing and conserves valuable resources
Helps create jobs in the recycling and manufacturing industries